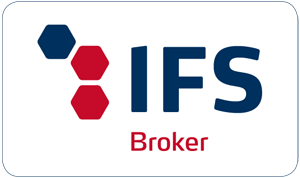 Food Safety
The food trade has a huge impact on both the health of populations and the economic health of nations. It is important that throughout the long supply chains from farm to fork, food remains safe, of good quality and fit for consumption.
The implementation of food safety involves the acceptance of a complex set of laws, standards and good practices that involve governments, international organisations (e.g. WTO - the World Trade Organisation), industry association communities (e.g.
GFSI, BRC
), research institutes, independent standards bodies (e.g. BRC, IFS) and independent certification bodies.
The global reference point for producers, processors, consumers, national food safety agencies and the international food trade is the Codex Alimentarius, first established by FAO and WHO in 1961 and managed by the Codex Alimentarius Commission. Codex has become the global driver for the harmonisation of practices and standards between
national bodies, for food safety and quality and for international trade. Its standards are recognised by the World Trade Organisation (WTO) for the settlement of trade disputes.
The European Union established the European Food Safety Authority in 2002 as an independent source of scientific advice.
The UK government established the Food Standards Agency (FSA) in 2001 - an independent body combining several existing agencies into one - to promote standards throughout the food chain and to advise the government.
Source: https://www.rentokil.com/fr/securite-alimentaire/reglements-normes-securite-alimentaire/