Fruit For Industry - MAGISTANGE Online B2B platform dedicated to fruit processors
OUR BUSINESS
We connect fruit processors and producers of fresh fruit.
We sell fresh fruits for processing and processed fruits as well.
We operate in several industry sectors such as the baby food industry and the organic sector.
Buy high-quality fruits at competitive prices!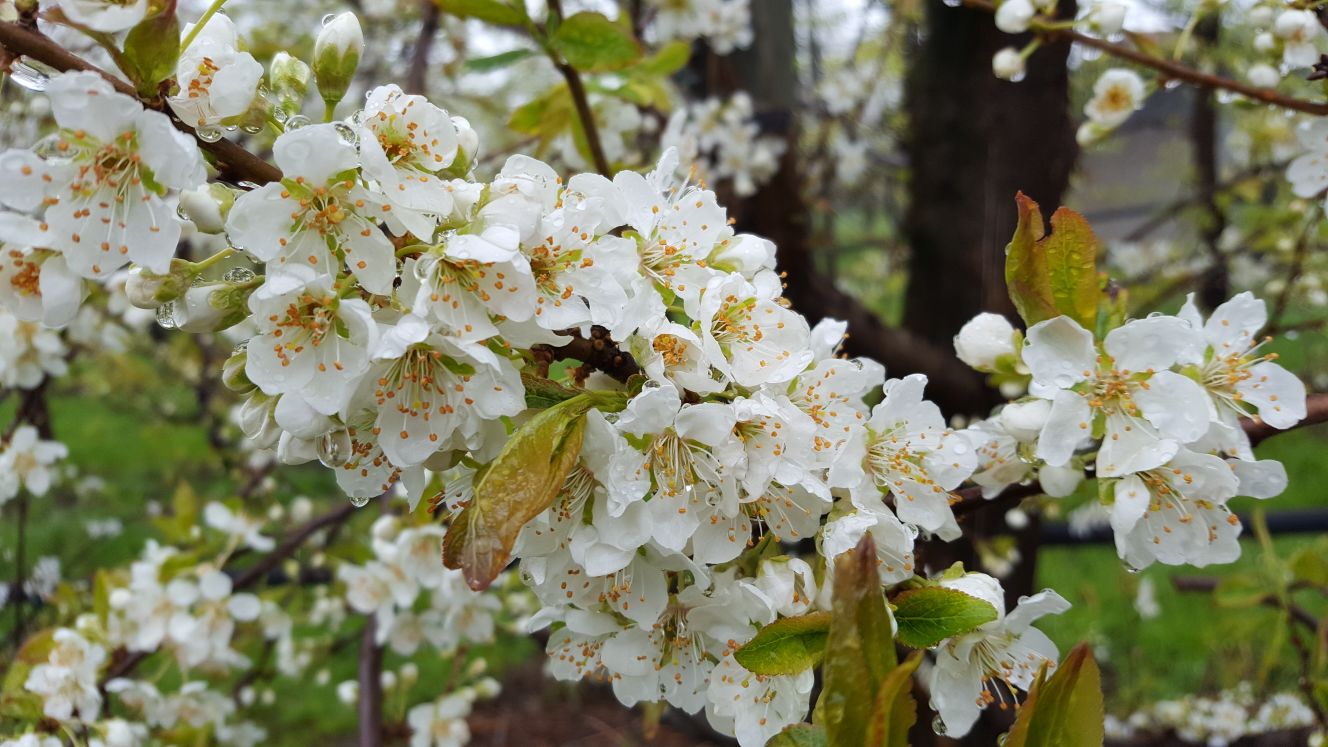 OUR VISION
At Magistange, we are constantly looking to adapt to changes, to reposition ourselves, to reinvent ourselves every day!
We bring our technical and commercial experience in several industrial sectors and in particular in the baby food industry, in the organic sector.
OUR HISTORY
Magistange exists since 2013 and has a long history.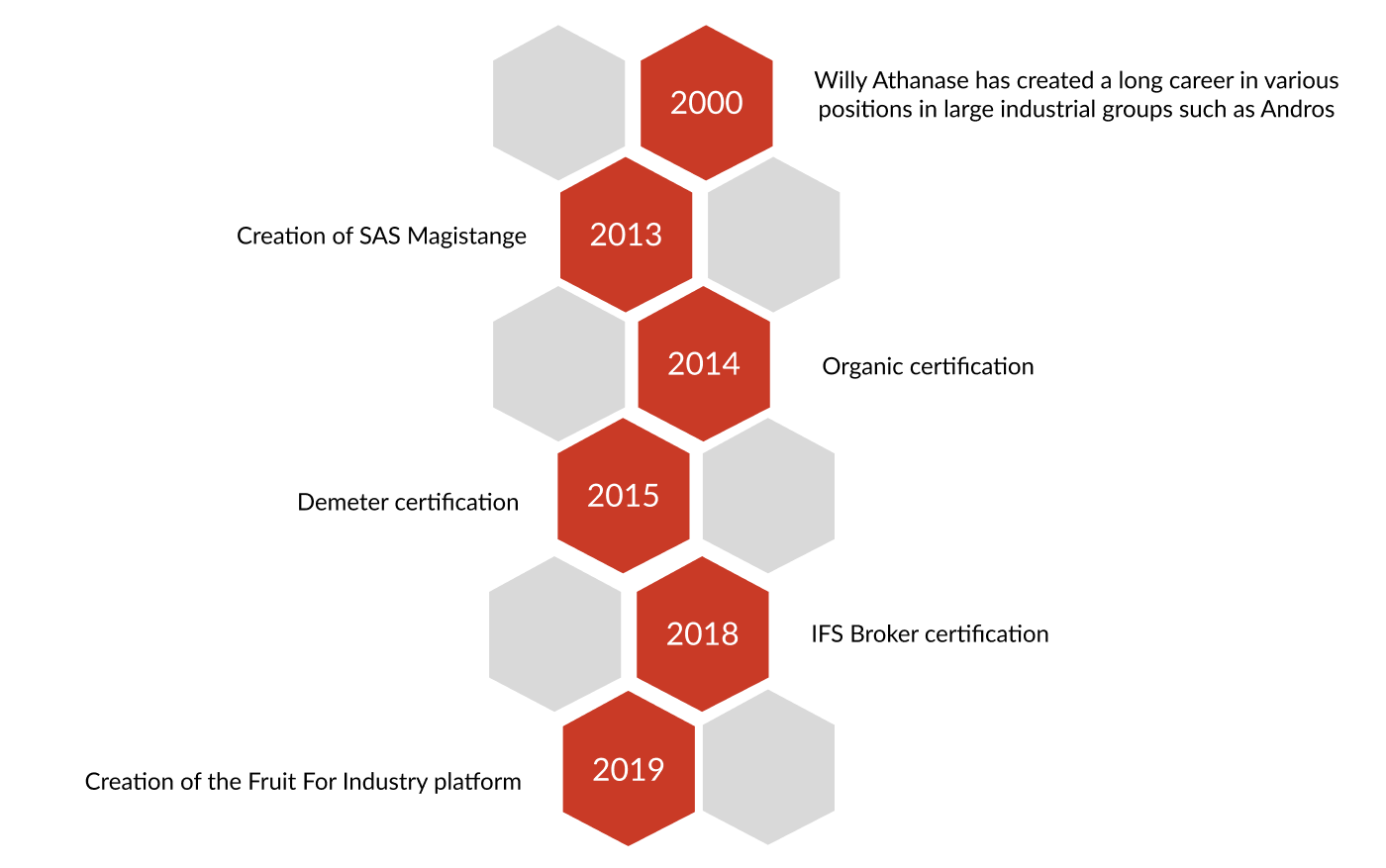 OUR REGION: KEY FIGURES
Our company is located in the north of the Lot, on the border of one of the most beautiful departments in France: the Dordogne!
The Dordogne is a land of agriculture and forests:
6,000 km of waterways
400,000 inhabitants
1st French department for farm tourism
2nd French department for nuts
5th French department for apples
6,000 farms
14,000 agricultural workers
30 official quality signs
One of the leading French departments in organic farming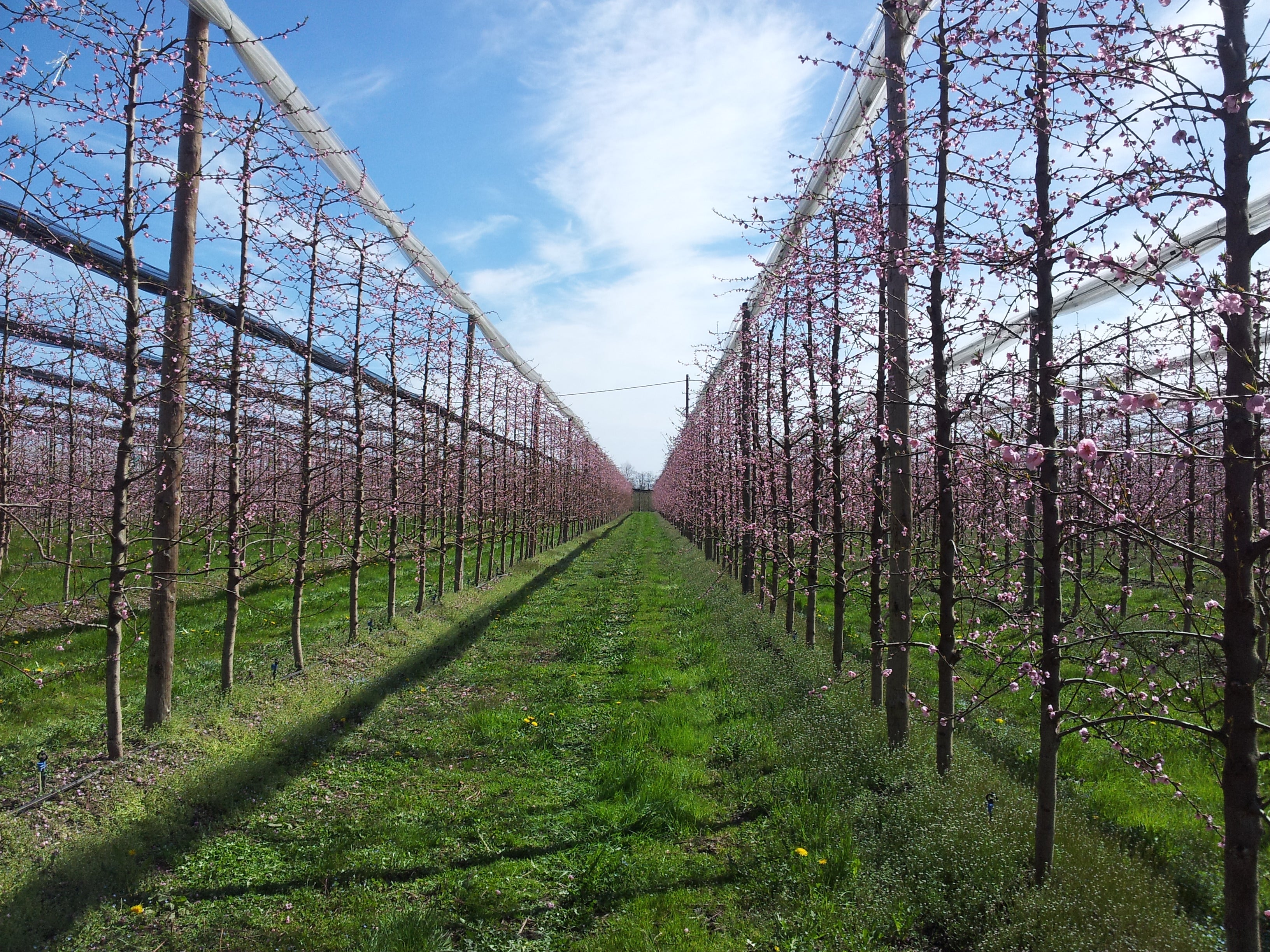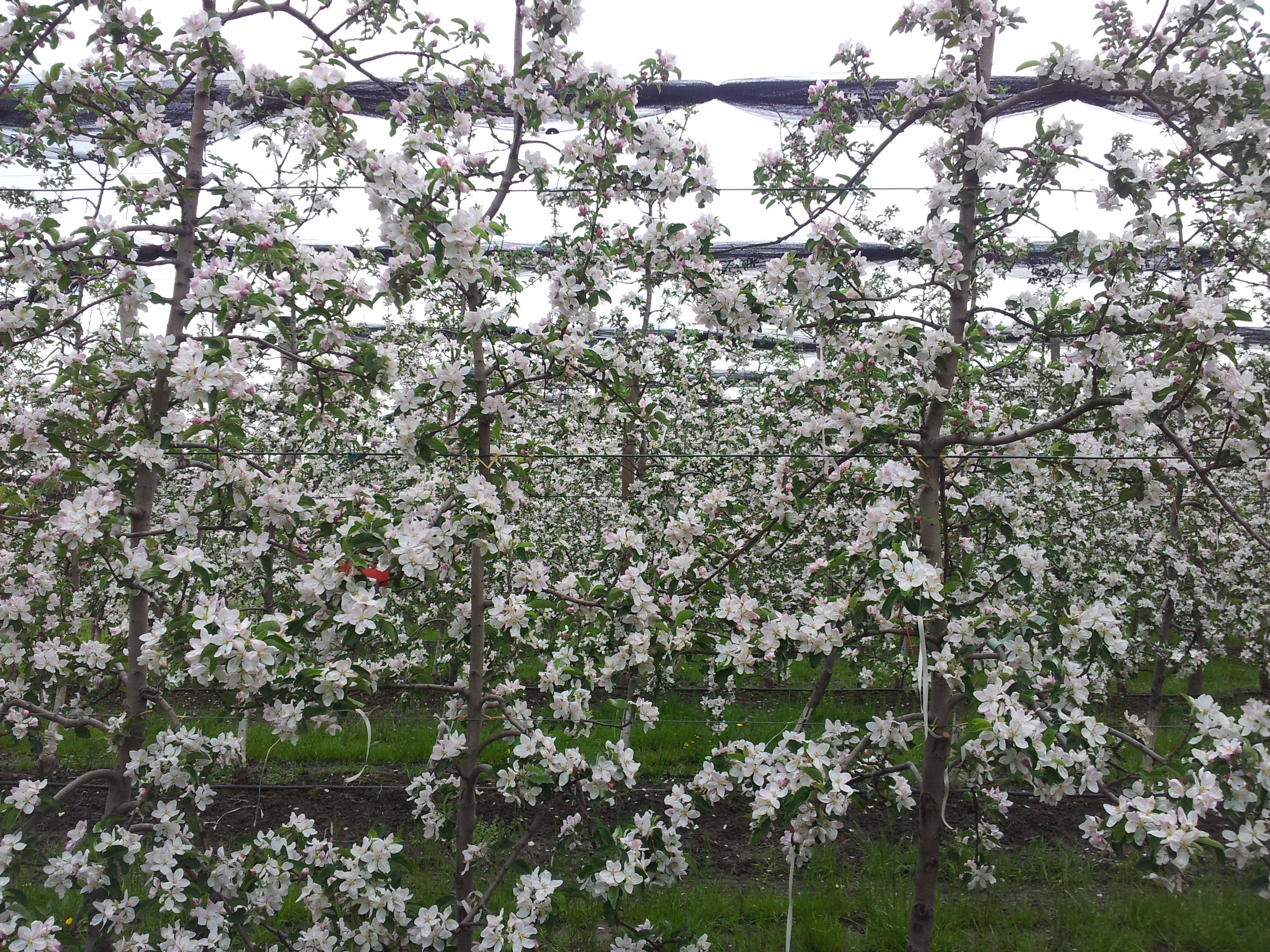 OUR PLATFORM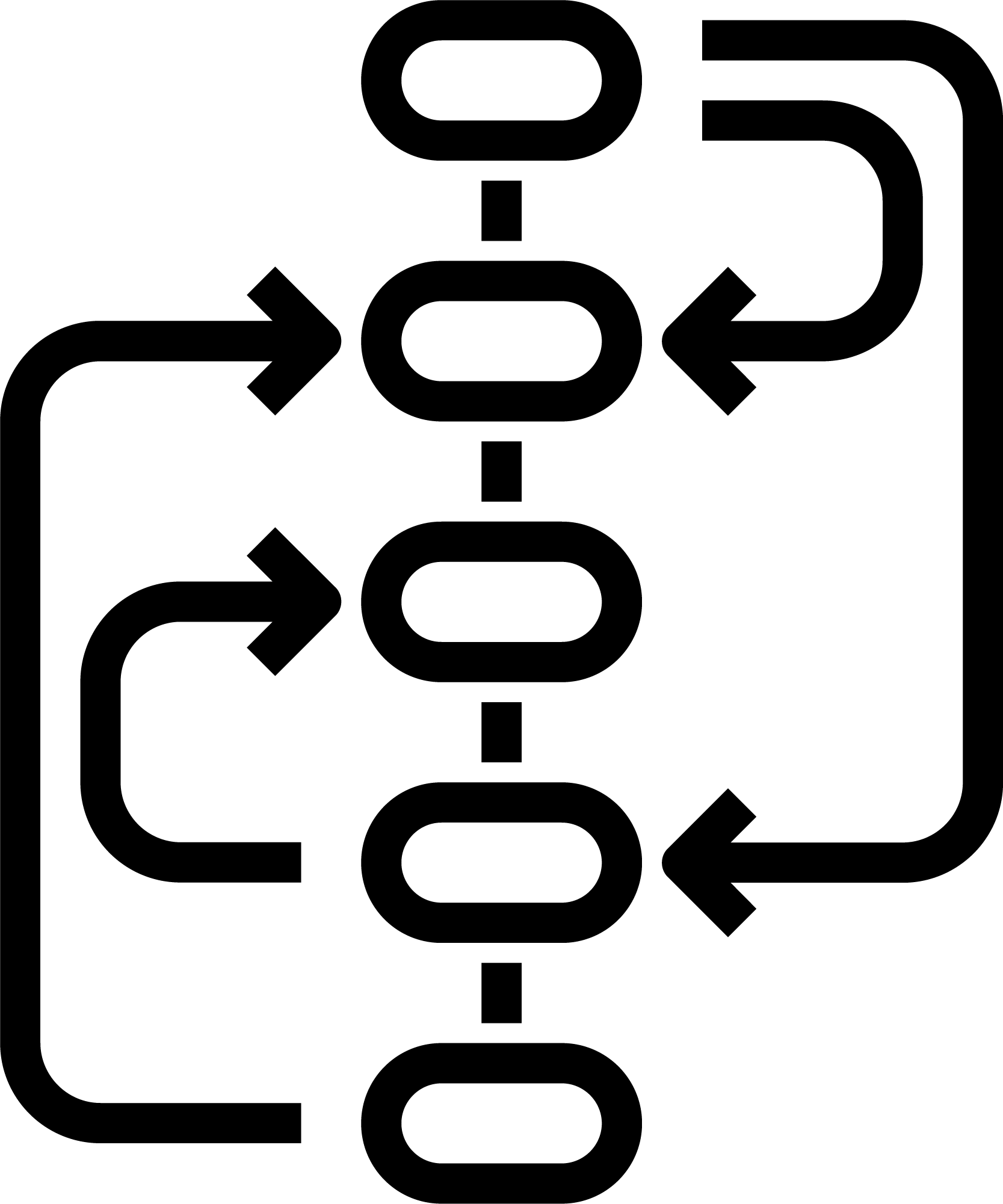 This B2B platform offers fruits intended only for the processing industry.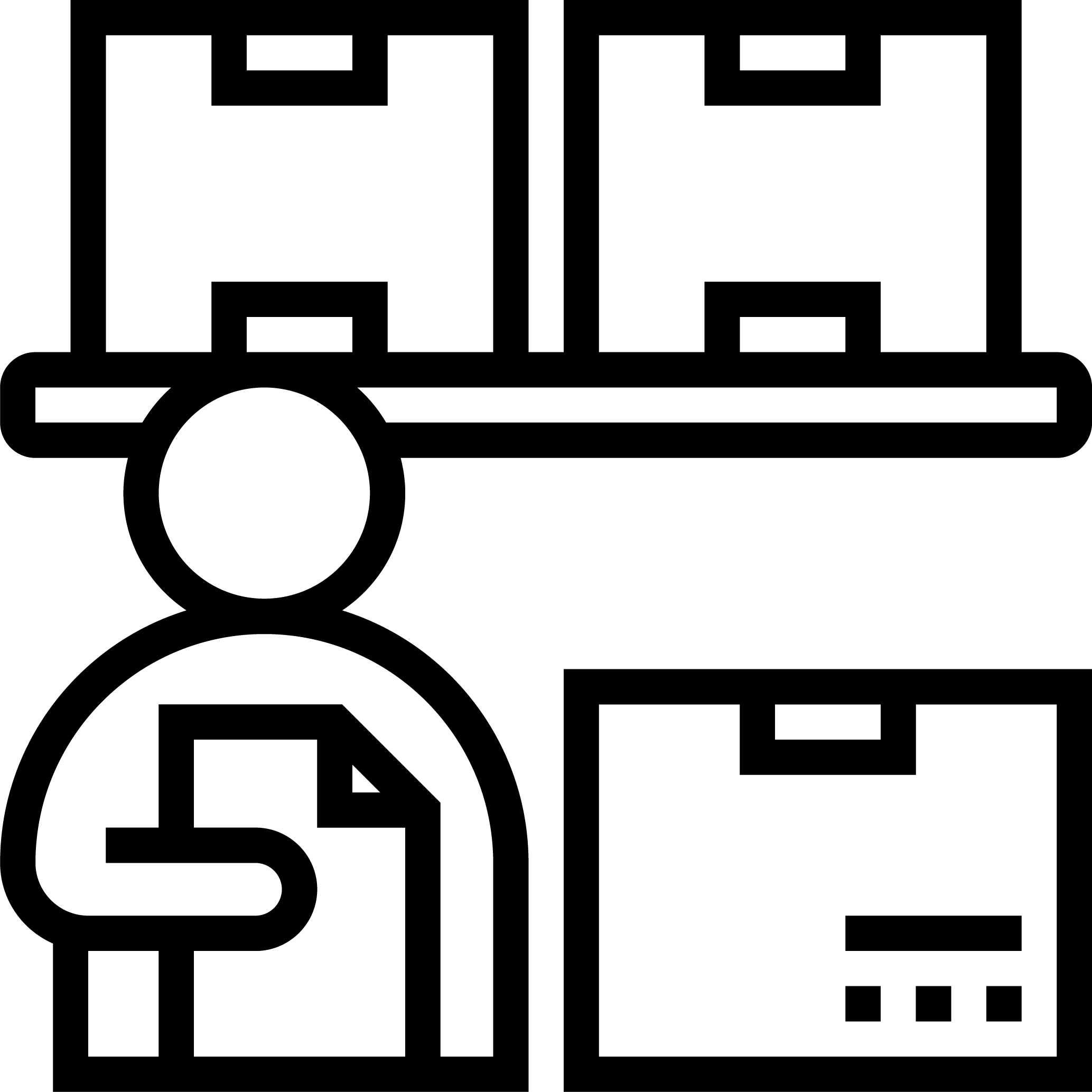 This platform is accessible in 17 languages.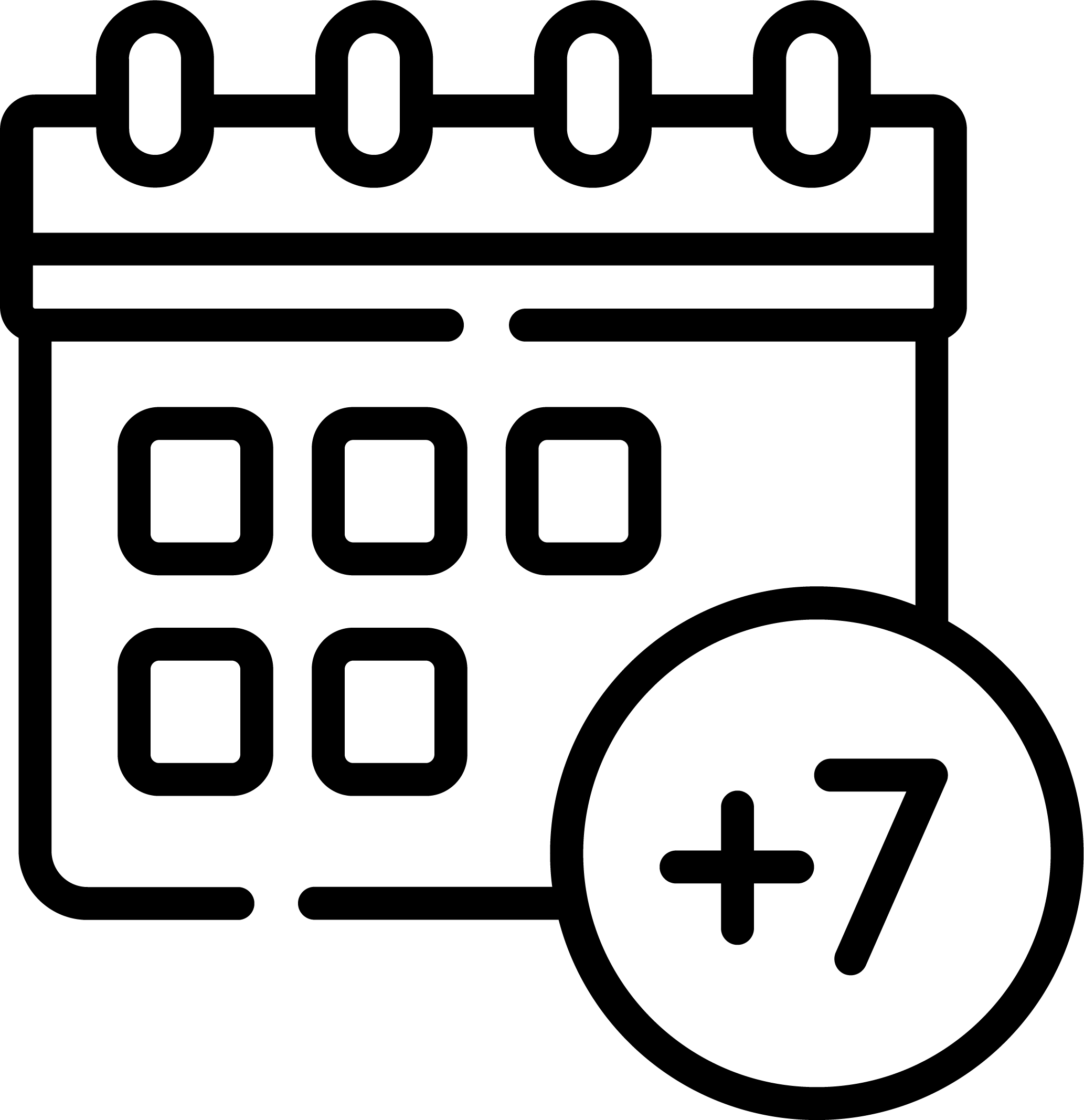 Stocks and prices are available every weeks.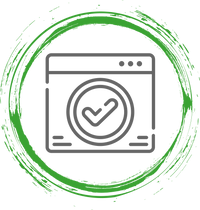 Unique
A collaborative tools for Fruit Suppliers and industiral Fruit processors Customers with guarented stocks and prices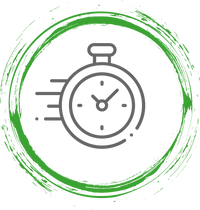 Quick
3 clicks to publish an offer and 5 clicks to validate a pre-order with transport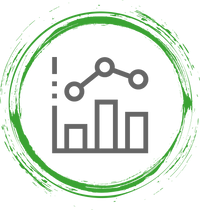 Benchmark
You can visually benchmark prices in over 17 countries across multiple categories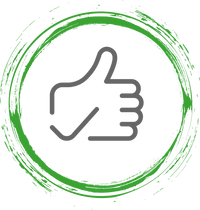 Convenient
It's time to put an end to all the phone calls and faxing: Book the loadings you want ! View stocks in real time; Calculate your DDP prices online and pre-order immediately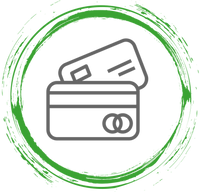 A supplier payment
at 15 days invoice date
For you new supplier, we will pay you the first 5 trucks within 15 days of invoice date